WELCOME TO JAMESTOWN'S COMMUNITY FOR OLDER ADULTS
The Town of Jamestown proudly supports its senior center and provides a broad base of social, health and wellness and learning programs to its residents fifty (55+). The Town of Jamestown encourages engagement into its programs and provides affordable access to support aging in our community. Transportation is provided for specific programs. Please check back regularly as we will be updating offerings often.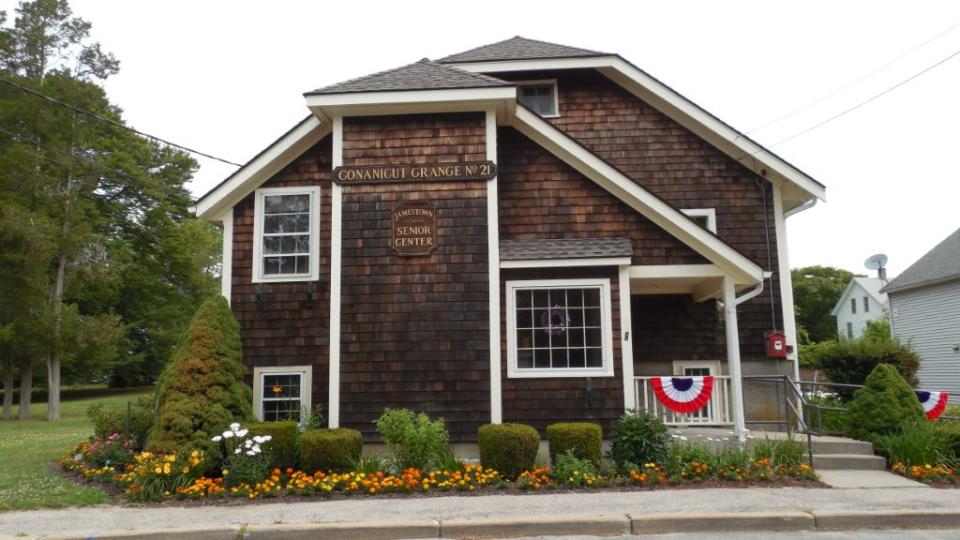 The Jamestown Senior Center is located at 6 West Street. We offer weekday full-service luncheons for a suggested donation of $3.00.
*Due to the COVID-19 Pandemic, in-person dining is limited to a small number and is currently for Jamestown residents only.
Reservations are available for dining-in, daily Grab & Go's or home delivery for Jamestown residents.
Weekly menus are to the left in the folder labeled
"West Street Cafe".
Please call the Jamestown Senior Center Cafe at (401) 423-2658 for additional information.

*AARP Tax Aide Service is available at the Jamestown Senior Center by appointment only.
Call Betsey Anderson at 423-9804 to make an appointment.
For a list of Senior Programs Click Here!
*In-person programming is on hold.

*The University of Rhode Island's Cyber Seniors Program offers technology assistance in a variety of ways...by phone, Zoom, or in-person.

Also look under "Senior Programs" in the left sidebar.

"Take Control of Your Diabetes" virtual workshop being offered through Health Centric Advisors, the RI DOH and Own Your Health.
Questions? Call Vicki Crowningshield at 401-528-3292

Age-Friendly Rhode Island offers a Virtual Community Center
with a variety of on-line engaging activities.
The Alzheimer's Association offers many virtual programs and support groups. Click on the links below for more information.
http://www.alz.org/ri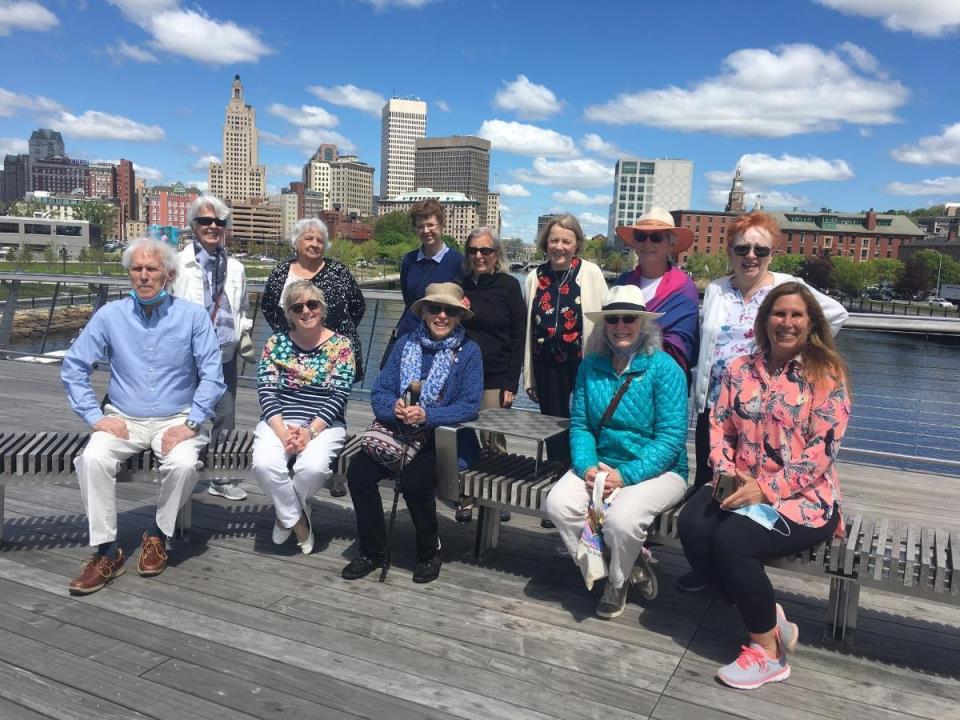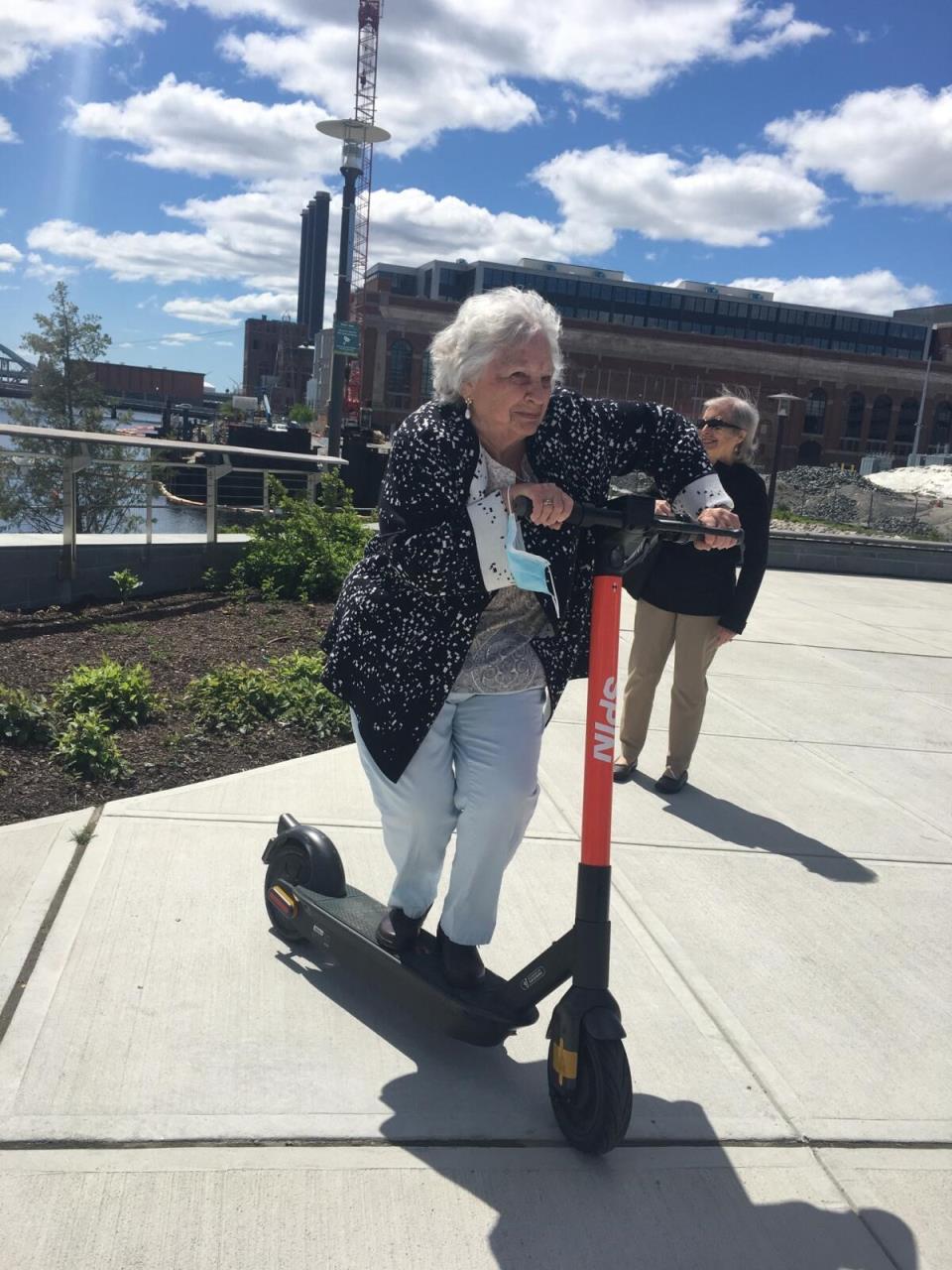 Please contact Betsey Anderson, Senior Services Director for more information at (401) 423-9804 or via email at banderson@jamestownri.net